Launch of KHS History Society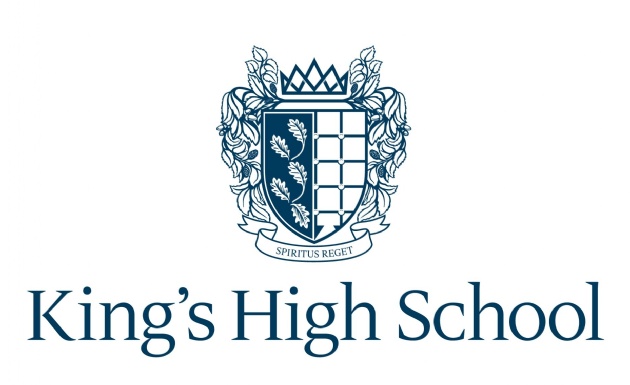 Written by Laura and Edith, King's High School.
We are really excited to announce the launch of the new KHS History Society. We have wanted to create a space where passionate students can discuss and learn about new and interesting areas of history for a long time and so we decided to start a new society. Our GCSE and A-Level specifications tend to focus on similar areas of history so this opportunity allows us to branch out and learn about different cultures and genres of history.
We are also hoping to discuss complex university interview-style questions which will be especially helpful for those of us who are thinking about studying history-related subjects in the future. Finally, we are looking forward to inviting current historians into school to talk to us about their areas of expertise, an incredibly exciting prospect. The KHS History Society is open to anyone who has a real passion for history and wants to widen their knowledge outside of lessons. We'll publish details of timings and speakers to King's students soon.