Enriching Language Society Talk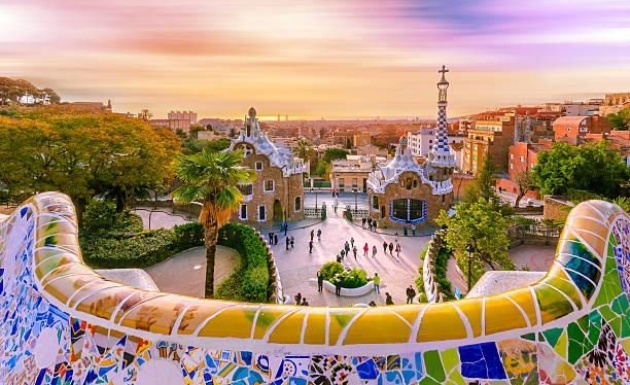 How do you learn a completely new language in a foreign country, then go on to complete a degree there after just a few years? Our student-run Language Society At King's High were delighted to host Yoli Sempere from Spain, to talk about how languages enrich lives.
Yoli moved to England in her early 20s before completing a degree here, and spoke about her experiences of living abroad, learning a new language in a foreign country, the different social norms between Spain and England, and how this is an enriching experience she would recommend to anyone!