Bury yourself in a good book (or two)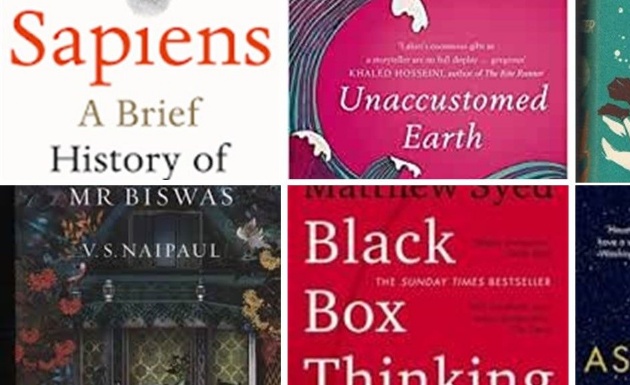 This week is a valuable and deserved opportunity for the boys (and parents and teachers) to recharge and spend some much-needed time away from their screens.
Sadly, the ongoing restrictions mean that they won't be going far and much of this time is likely to be spent at home. It will be all too easy for them to fill much of it gaming, watching television, surfing the internet, or on social media. I urge them to resist this temptation, to make the most of the opportunity to get outside and enjoy the permitted opportunity for daily exercise.
I also encourage them to read, not from a screen but to bury themselves in a good book. To read the Head Master's blog click here https://bit.ly/3k3nX8f