Kyoto - The Last Straw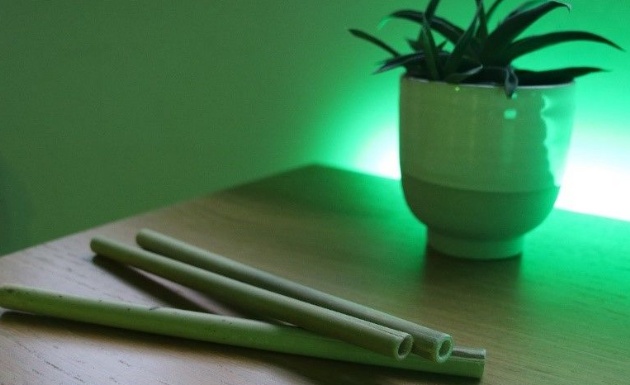 This year's Warwick School Young Enterprise group 'Kyoto' have been busy creating a start-up business amongst a background of many obvious obstacles this year.
Kyoto straws is the first product that the company have created.
Company MD Sam Lester says, 'Following the ban of plastic straws and the replacement paper straw not being user friendly or environmentally more viable, we decided to create our own.
Our bamboo straw is just that. Hard wearing, sustainable, home-made and homegrown, there is nothing better. The product comes with 3 straws and the packaging that doubles up as a carrying case for wherever you might need it.
Our straws are now available to buy on the YE online trading station.
The team are aiming to enter a 'best advert' competition soon and currently working on this.
Team Kyoto
Sam Lester - MD
Shola Ajibade
Tom Heath
Theo Davis
Jack Pegler
Teddy Challis
Rafferty Forsythe
Angus MacKinlay
Wil Kirwin
Guy Rawson
Harry Ainslie
Alex Fakatou