Holocaust Memorial Day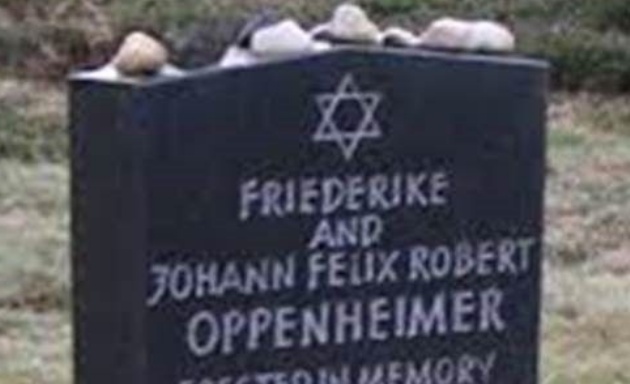 Our Holocaust Memorial Day assembly was incredibly poignant. Led by Mr Jefferies, he recounts his many meetings with the Oppenheimer brothers.
When I was at school in the 1980s I do not recall that the Holocaust or indeed the Second World War was referred to much in lessons. I imagine that that was because it was felt that it was still so close in people's minds that it did not merit that much attention.
In fact, it seemed as though superannuated Nazis were bigger news and incongruous as it may seem one could often view elderly leaders of the Third Reich on comfortable sofas in television studios justifying what they had done or not done. Indeed, one of them, Albert Speer, Hitler's closest friend, actually died in London having been taken out to a very expensive restaurant by a professor of history at Oxford University as he was making a television show for the BBC.
However, when I began my teaching career in the early 1990s attitudes suddenly began to change and there was a real desire to learn about the Holocaust in schools.
The focus, as it should have long before, turned to the victims not the perpetrators.
To read more: https://bit.ly/39k1xf6