Year 5 Webinars off to a Flying Start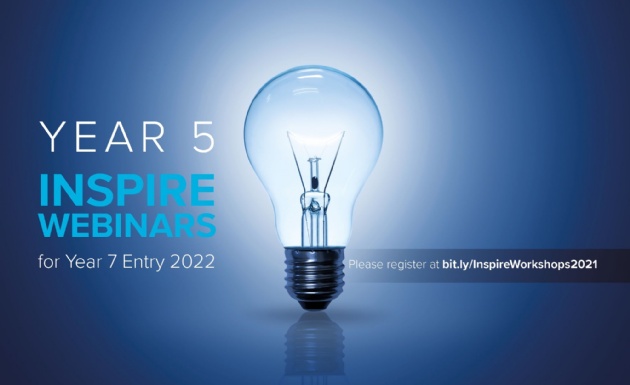 The first in the King's High series of Year 5 Inspire Webinars took place this week! It was wonderful to see so many girls to join us – virtually – for Cuddly Conundrums – our philosophical masterclass, and we loved hearing all your thoughts and ideas.
We have a super programme of Year 5 Workshops lined up. Please make sure you also join us for:
Telling a Story Through Music 11 Feb
Exploring Languages 23 Feb
Investigating Indicators 2 March
The Great Art Quiz 11 March
Design a New Society 16 March
All sessions are 5pm-6pm.
Register your place here!