Wellbeing Day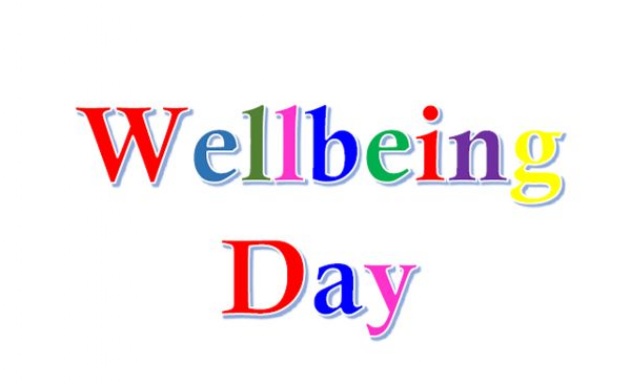 On Thursday 8 June, King's High held their Wellbeing Day, following the cancellation of the Festival of Wellbeing in March, due to school closure.
The Wellbeing Ambassadors held an assembly in the morning, discussing not only our own wellbeing but that of the school and wider community and what we can do to ensure we value each and every one.
The girls enjoyed a wide range of activities, and talks. Old Girl Felicity Bee discussed her plans to get to the Olympics in Beijing. As well as Professor Elaine Fox focusing on coping with social distancing and developing resilience.
The King's High Wellbeing Ambassadors also had the pleasure of interviewing Nicola Morgan, a teenage wellbeing author.
Here is the programme for the day and the wellbeing cooking activity: