Young Financial Journalist 2019/20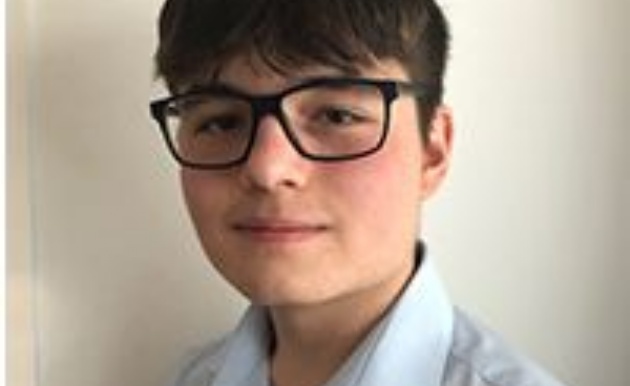 Congratulations to Clark in Y10 at Warwick School whose article has been highly commended in the Young Financial Journalist competition, run by London Institute of Banking and Finance (LIBF) and the Financial Times. there were over 200 entries for the competition, so Clark has done exceptionally well.
EThe excerpt below has been taken from the LIBF website, The full story, including information about the other category winners, can be found here - https://www.libf.ac.uk/study/financial-capability/student-zone/young-financial-journalist
Highly commended: 14-year-old Clark Higgins from Warwick School in Warwick.
Bobby Seagull says:
"This article offers a compelling view about how automation will change the banking world and the (almost scary) way in which banks will know everything about us. I liked the concept of banks being an 'automated friend'. The writer's personalised introduction about queuing with Granny or helping Dad with a forgotten password was a nice human touch. I would have encouraged them to finish that story arc by coming back to it at the end."
Clark says:
"I was staying at my granny's and I thought it was something worth doing – it looked interesting. (Plus my dad said that if I won, he'd double the prize money!)
"I also liked the question – What will the bank of the future be like? I'm interested in artificial intelligence and do most of my banking online. I believe that we will eventually transition to mainly cyberbanking in the future. I had a good time doing it – the time flew by. I did lots of research, but the ideas were mine.
"If you're thinking of entering next year, I'd say give it a go and just try to be yourself. Portray yourself and your ideas."