Warwick's Chess Club 100 strong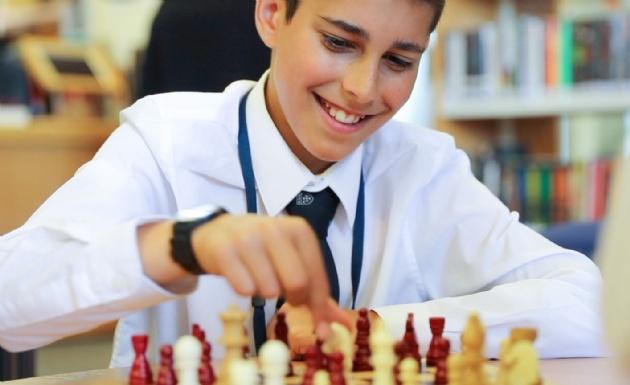 Mr Ward's Tuesday lunchtime chess club has reached 100 boys this term, with a weekly mini-tournament taking place online.
This Friday (22 Jan) will see the launch of our house chess competition, starting with Year 10. Teams of three with each player playing his counterpart in each of the other five houses, in a 'round-robin' format of five-minute games. The Year 9 competition is scheduled for the following week (Fri 29 January).