Foundation Music Festival Concert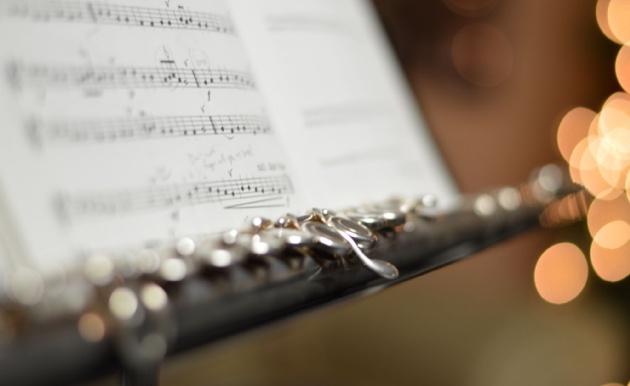 During the Summer term girls and boys have been submitting videos of music performances done during our time in Isolation.
Music is such a community activity and we are all missing rehearsing, playing and performing music together. It is so uplifting to report that there were well over 100 video performances submitted and from musicians across all the schools in the Foundation and at every age from nursery and reception right up to sixth form.
What has resulted is a concert of 25 wonderful performances which represent the skills, talents, creativity and spirit of the pupils at our schools. We know you will enjoy all of the videos which are great in so many differing ways. What a community we have.