Chemicals that Change Lives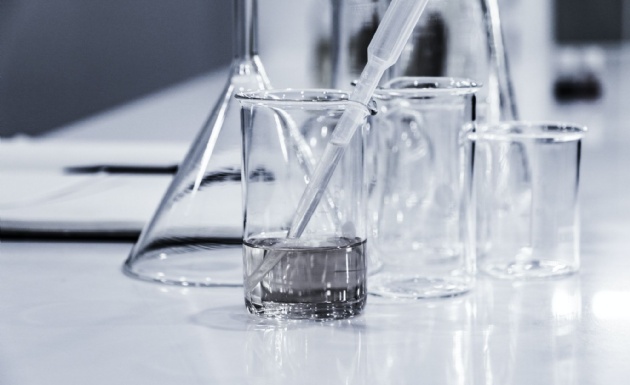 Year 8 girls at King's High have been completing a project on a topic called 'Chemicals that changed lives'.
The girls have been researching two chemicals from a list given containing things like ammonia, penicillin, morphine, DDT etc. They have then presented their research and also describe how their chosen chemicals have changed lives.
In lessons the girls have attended multiple webinars, focusing on topics such as:
Egyptians outlining mummification and dyes and pigments
Victorian Pharmacy discussing the availability and use of Arsenic
World War 1 looking at chlorine, phosgene and mustard gas
current research
Click here to view Laura's wonderful project.