Nicola Benedetti's Tribute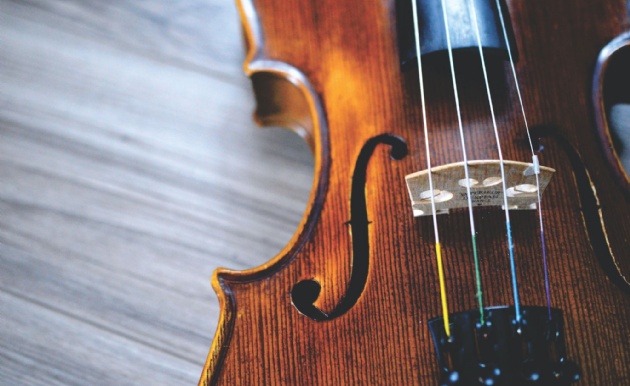 World famous violinist and inspirational ambassador for music education, Nicola Benedetti has recorded a message for the Foundation.
She is very pleased to hear of all the musical activities that so many pupils have engaged in during lockdown, and also of our long standing reputation for valuing music as central to an all round education for our girls and boys. We are particularly pleased that her future plans include bringing the Benedetti Sessions to Warwickshire and to the world class Foundation Music facilities. Thank you for your message, Nicola!