2020 Junior Composers Prize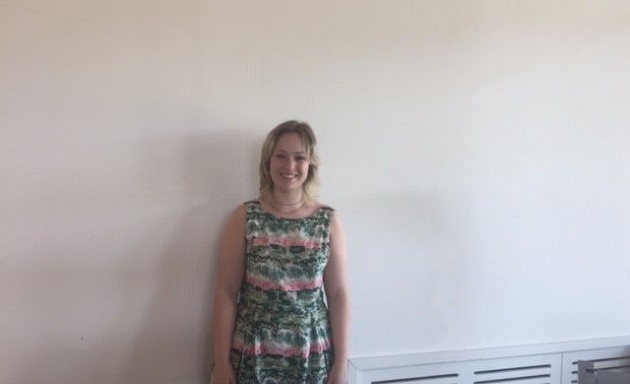 Congratulations to Florence, in Lower Sixth at King's High, who has been awarded the 2020 Junior Composers Prize at Junior Royal Academy of Music.
Florence was given the opportunity to work alongside professional composers and her talented peers at Junior Royal Academy of Music. She was awarded this composition prize from an external adjudicator – and composer -David Matthews. In addition, as one of only two female composers at the junior Academy, this is such a tremendous achievement and we congratulate her!