White Cliffs of Dover Performances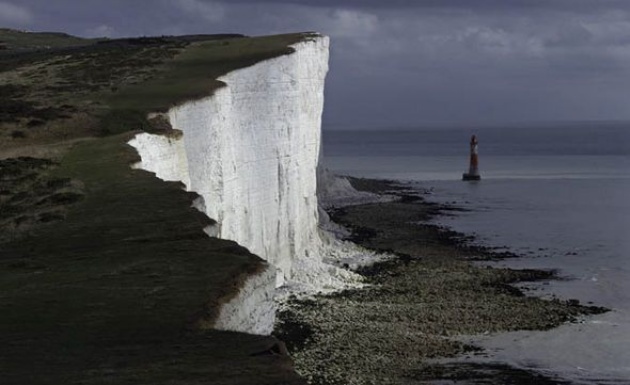 Our very talented musicians from Warwick Prep and King's High were tasked with learning and playing the White Cliffs of Dover for VE Day on 8th May 2020.
We have compiled a video of their performances, which can be viewed below. Well done to all of those involved!