Business Enterprise Challenge Day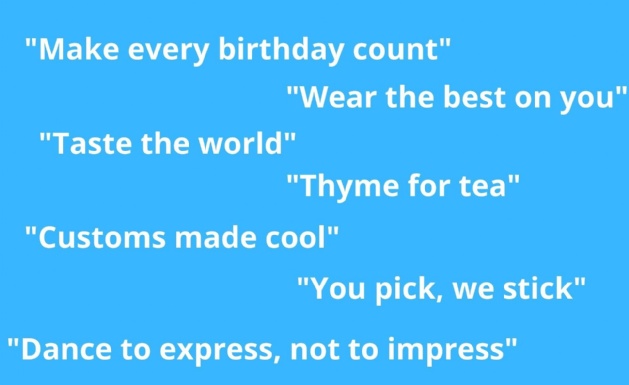 Yesterday, over 330 different businesses were created by King's High students as part of their Business Enterprise Day.
The students, brainstormed ideas and then settled on one, researched it, designed a logo, slogan and decided on a business name. As well as identified their target market, conducted Market research, looked at the costs so they could decide on how to make a profit and then finally delivered a 3 minute pitch to launch their new business idea. The girls also made a 20 second advert for their customers.
The girls also enjoyed videos sent from Alumnae, including Jess Jeelty, who is an entrepreneur. She developed the first clothing range for women under 5ft 3in.
The creativity and business acumen on show was amazing and the future is looking very bright for some of these budding entrepreneurs!
Here are some of the business ideas: