PPE Donations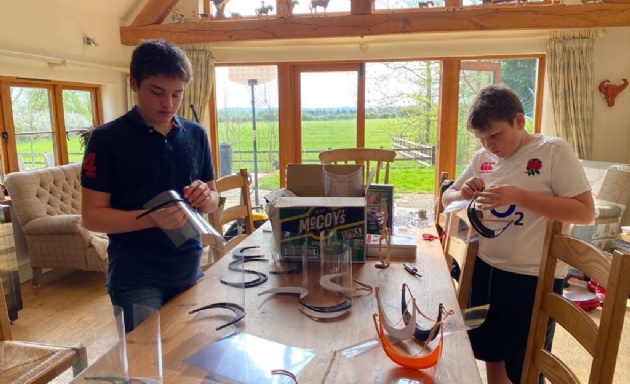 We are delighted that the foundation was able to help our local community by providing PPE for front-line workers.
It is recognised that PPE for front-line workers is essential to help stop the spread of Covid-19. Once school closures were announced, the foundation schools rallied together to see what supplies were were able to provide. Some 550 pairs of safety glasses and goggles, 40 boxes of disposable gloves, and boxes of disposable aprons have been given to Warwick Hospital, the University hospital, Myton Hospice, and Mary Ann Evans Hospice. We are very pleased to help support our local NHS and hospices at this difficult time. Thank you to all of the staff that co-ordinated this effort and arranged for delivery and distribution.
Individual families have also contributed to the effort. Izzy, a Year 5 pupil at Warwick Preparatory School, has been assembling masks for somebody in her village who has been making them on a 3D printer. These masks are then being sent off to local hospitals.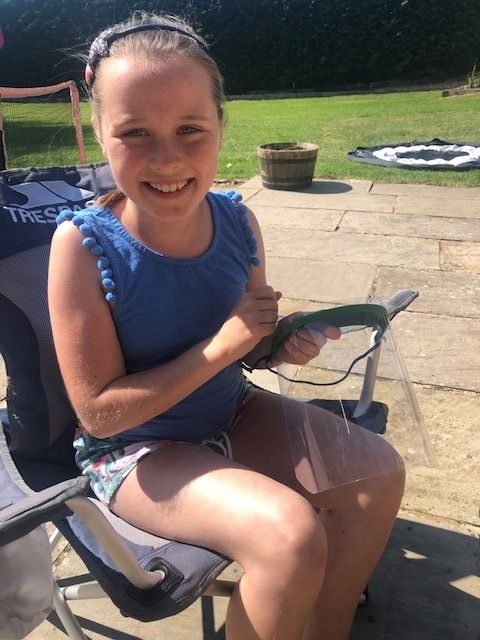 The Wadland, Dunlop, Dunning and Brough families are currently helping with a community project called Boddington Made It. Since Easter they have been assembling face masks which have been made on 3D printers. Over 330 masks have been assembled and distributed to hospitals, GP surgeries and care homes. Here are Archie, George and Toby hard at work assembling visors. You can find out more about this project by following 'Boddington Made It' on Twitter.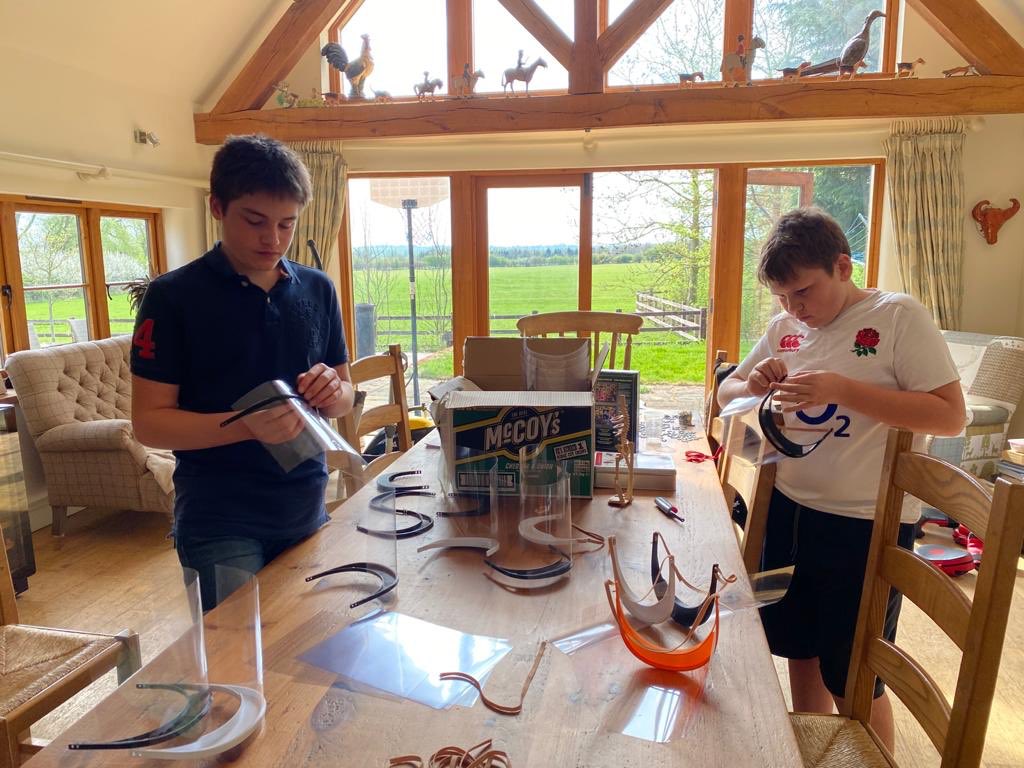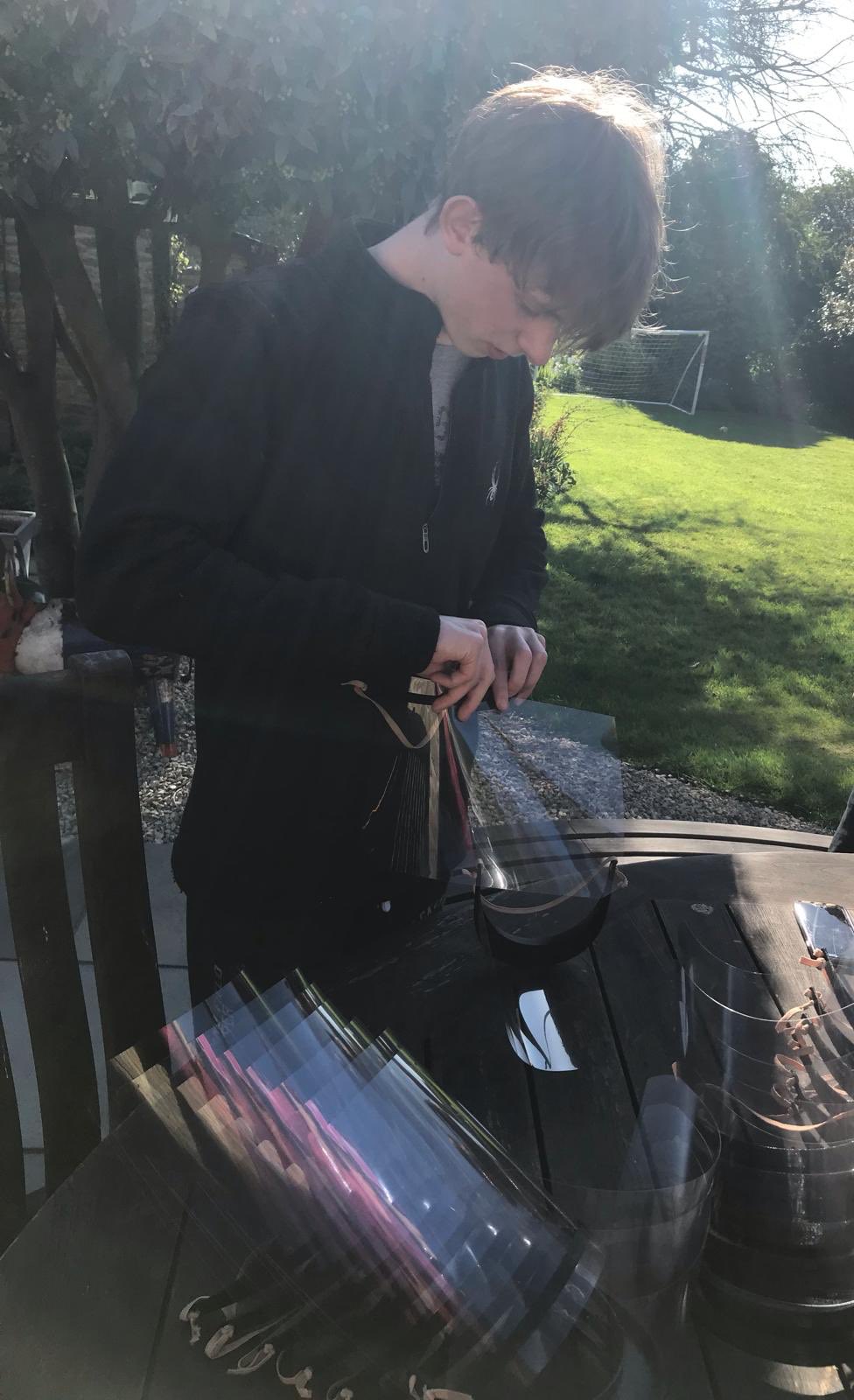 Hiba Bhatti in Year 8 has worked with her dad to cut and sew seventy face masks for NHS workers through the Ahmadiyya Muslim Women UK organisation.