Med Soc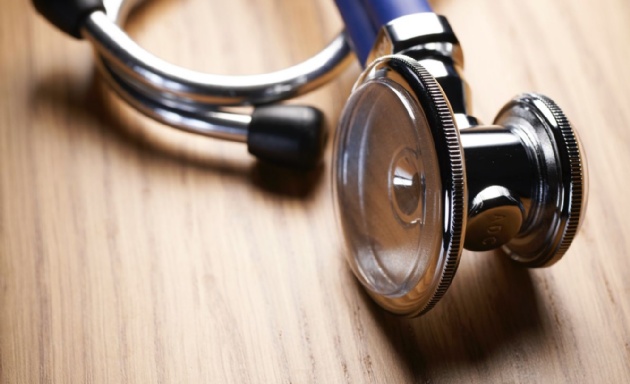 This year has seen the foundation's medicine society develop from strength to strength.
Prior to the merging of Kings and Warwick in the project one campus, MedSoc took place on separate campus and was set up by students Kunwoo Ha and Lottie Quin. Where they openly encouraged aspiring medics, Vets and dentists to come along to develop many circuital skills which would assist them in the tedious application process. This includes either a UCAT (University Clinical Aptitude Test ) or a BMAT (Biomechanical Application Test) followed by a mind stimulating interview.
The new academic year will see Lottie and Kunwoos legacy adopted by Max Draper, Jemima Solt and Lara Whitmore. These new Co-heads will offer their knowledge and support to the attendees. In our most recent session, they gave a presentation on how to choose the right university for you taking teaching styles, locations, fees and integrated courses in mind. They also are having a 2nd year Bristol medical student in our virtual session, where Ester Miles will give us an insight to 'a week in her life of being a medicine student', followed by a Q&A session. This will give the attendees of the society a chance to ask there burning questions on the application process, advice and an idea of what a timetable would look like. Other meetings include discussions on hot topics in the science world, this allows the expansion of such a essential skill for the interviews, where considering all sides to an argument is a must in order to impress.
Everyone works hard to ensure they take all the opportunities available to give them a boost for the application success. Medsoc is a warming and homely environment with lots of talent seen across all members.