Warwick School Cooking and Baking Club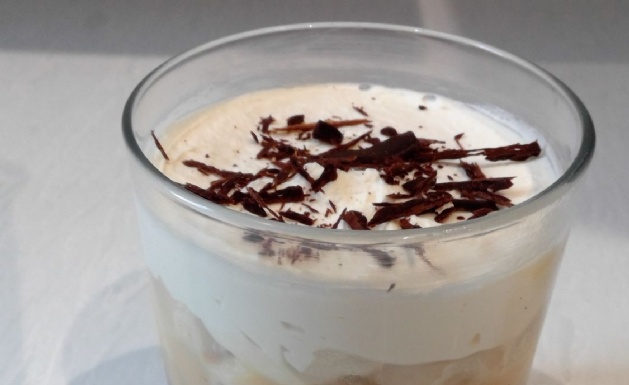 Dr Tudge has stepped away from the chemistry lab to inspire the boys in the kitchen. The first virtual Cooking and Baking Club co-curricular session took place on Friday afternoon, and the boys set to work in their own kitchens creating Banoffee Pie. The club was held on a live stream via teams, with the boys able watch Dr Tudge creating alongside them, and were able to ask questions throughout.
Tom and Rupert in Year 7 both provided pictures of themselves creating their pie, and their final dishes look fantastic! We look forward to seeing more from cooking and baking club in the coming weeks.