A Letter to The Head Master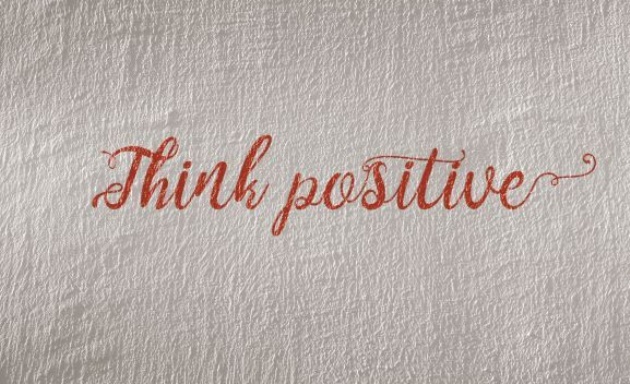 Christiana, a Year 7 pupil at King's High, has written a letter to Mr Nicholson focusing on all the positive impacts lockdown has had on her life:
Dear Mr. Nicholson,
I am writing to you, to let you know about all the positive impacts of the current lockdown. Once you think about it, there are many perks to being locked down, it is quite surprising. For instance, there are many positive academic points that I have thought of.
The first is the commute to school. It has a good impact on the environment and I no longer need to ride a train in order to get to school. It is also good because of the need to get up extremely early no longer exists. This means I can sleep and rest more which brings me to my second point, rest. Rest is necessary as it refreshes the body and the brain therefore, we now can absorb more in our online learning. This is very useful to all those taking Summer Assessments as they now can revise easier and remember more. Another one of my points is getting to know how to use a computer better. This can mean we are able to orientate our computer, organise it better, know how to use the programs in greater depth and more! This helps to add to our learning and help us to access and find things quicker. We also have more time to be creative as we are finding ourselves with lots of time on our hands. We can make things and find new hobbies. We could also try to make some DIYs or cut someone's hair. These are my academic reasons, so I will now move on to the other reasons why lockdown might be good.
My first reason is that you can now spend much more time with your family and your pets. I get home so late that I can only do homework, eat and go to bed and then when I wake up, I must go right away. This is the chance to spend lots of time with my family and playing with my dog which is very nice. It also opens the chance to play games with them. Another reason is creativity. People are becoming much more creative because of boredom in lockdown that they have tried to recreate their normal routine in their houses. This creates an opportunity for a long-term project that will occupy them for a few days. Also, this is quite good for the environment as the contribution to the Greenhouse gases have been cut down by quite a lot! Only people making essential journeys and key workers add to it. My last reason is music. We might have the radio on more often and we might be buying or downloading more songs onto our device to listen to. We also might be listening new types of music and genres as well.
Best Regards,
Christiana, Year 7