Artwork at Home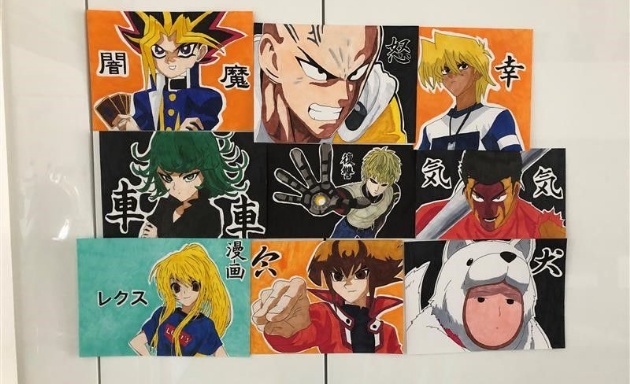 Jake in Year 9 at Warwick School has used his time in lockdown to develop new skills.
He has started drawing Manga Japanese comic characters from Yugioh and Punchman, and we think you'll agree that they are terrific.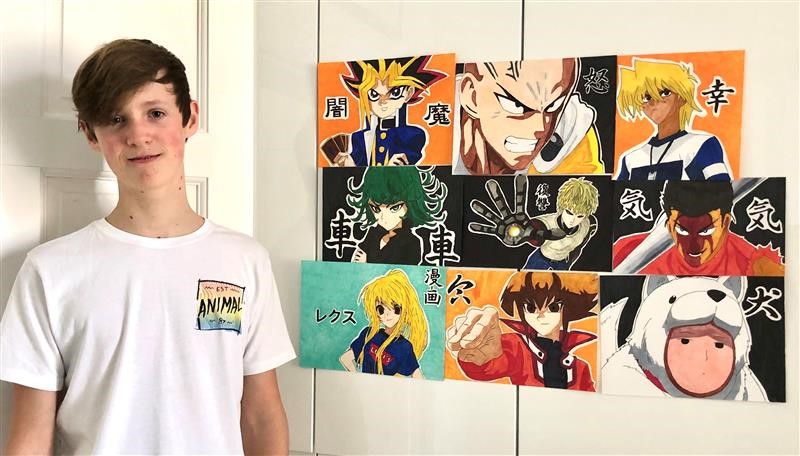 Jake has also continued to volunteer for a local dog walking charity, walking Bubbles (below) for 2 days a week.