Home Learning at Warwick Prep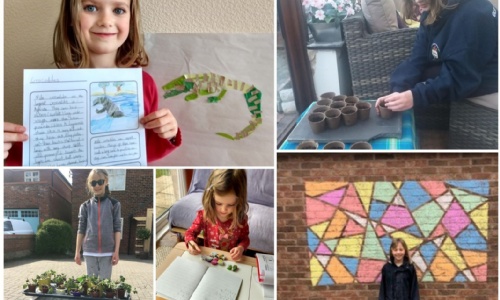 Our pupils at Warwick Prep have been incredibly busy and creative with their learning.
Thank you to all of the parents that have sent us pictures of the exciting activities taking place at home. We are looking forward to getting a lot more through as the term progresses!