Engineering at King's High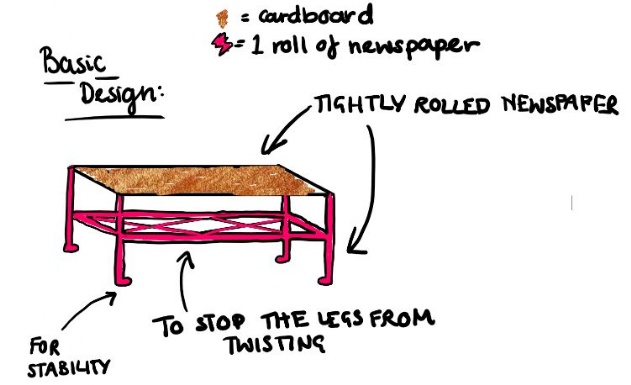 Since the start of term, Year 8 engineering students at King's High have been completing some 'Challenges' based on solving engineering problems using very limited supplies of materials that they could gather from around their homes. One such challenge was designing and building a table and then testing it.
Other students have constructed zip lines and boats to carry a cargo (of coins). One boat could hold over 300g of coins!
Following these construction tasks, the groups have moved onto completing a series of tasks designed to get them creating solutions to some of the challenges we are facing today. These are modelled around building a portfolio that can then be entered into a competition and mimic the ideas of surrounding the Great Exhibition of 1851: innovation, inspiration and ideas. So far, they have designed some environmentally friendly transport methods.