The Riots in Pompeii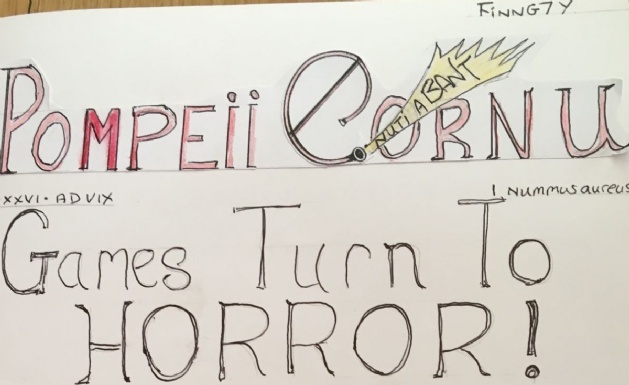 Year 7 at Warwick School were tasked with creating an account of the riots in Pompeii, as part of their Latin homework project.
Finn in 7Y produced this fantastic newspaper article. Mr Cooley was very impressed, commenting "Brilliant, very witty and carefully prepared and some really good latin too." We totally agree!