Home Learning at Warwick Junior School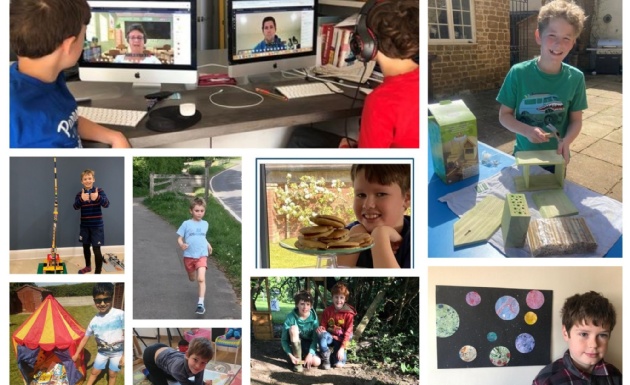 Pupils at Warwick Junior School have been very inventive with their learning outside of the classroom.
Ralph took on the challenge of creating the highest Lego tower he could manage with impressive results and has challenged his classmates to do the same.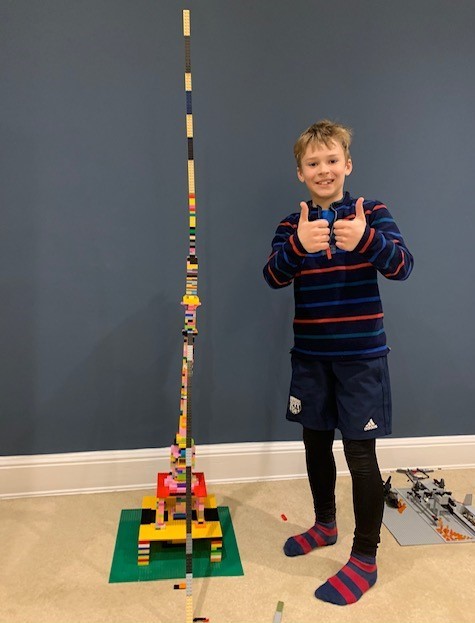 As part of his geography work, Denis (below) was given the task to find ten places on the world map and estimate their longitude and latitude. He then searched online information to confirm the exact position and the size of the population. Finally, Denis learned how to copy and paste his findings into Excel.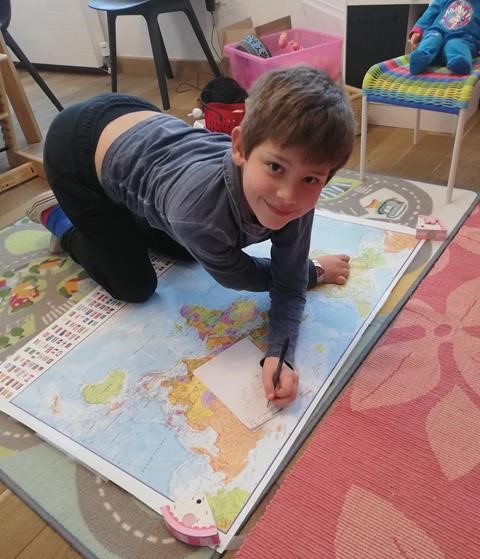 Bertie used a special kit to create a bug hotel, which is now in his garden and waiting for it's firsts guests.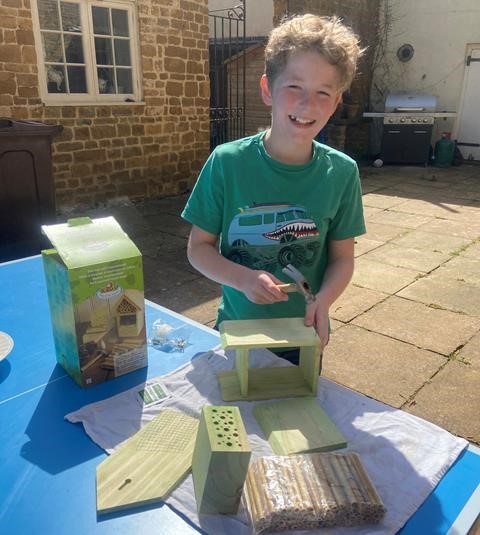 Yohan created a reading tent in his garden which he filled full of his favourite books.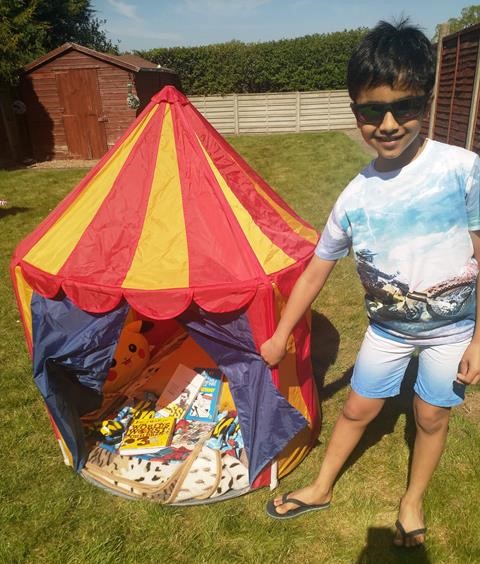 Lucas was inspired by the pink moon, and produced some stunning planets using marbling inks.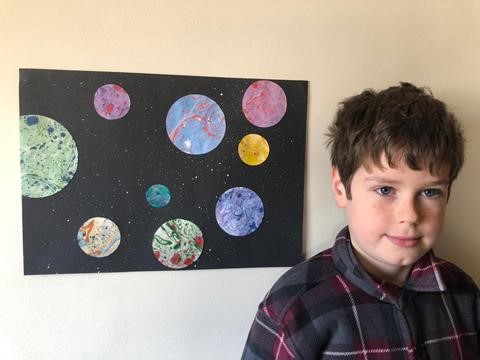 Luis and Alex are embracing home learning and ready for their first form tutor meetings.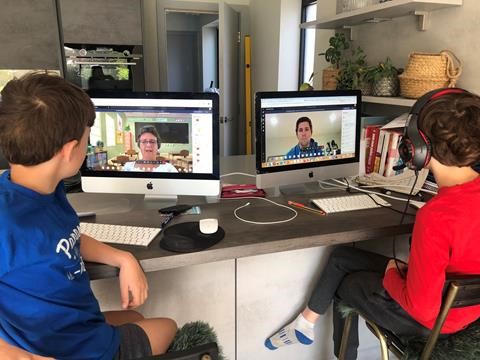 George managed to complete a 6km run with his mother.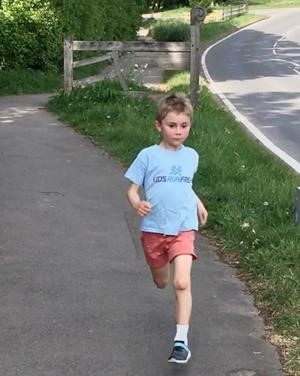 Tobias is very proud of his baking skills.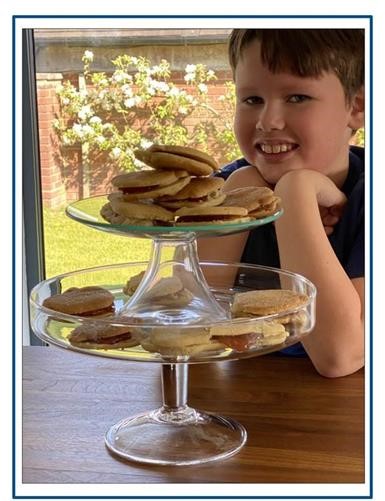 Rex and Atticus built a camp fire in their garden.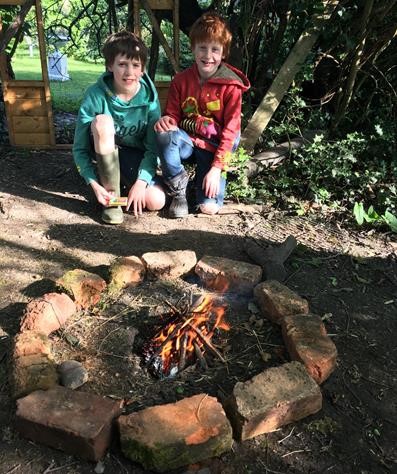 We love to see what you have been up to so please do send your pictures to foundationathome@warwickschools.co.uk