Environment Matters!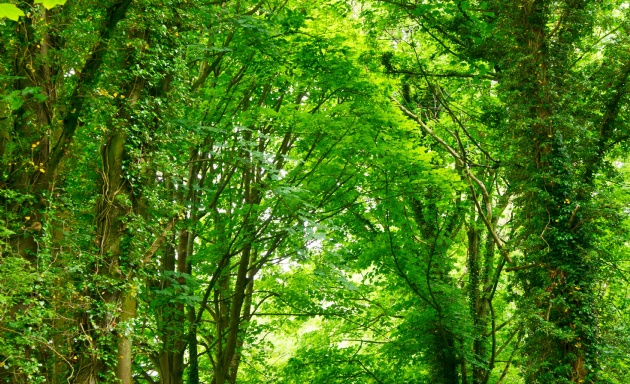 Protecting the environment is at the forefront of many of our student's minds.
The Environment Committee from King's High School have created this fantastic newsletter to keep us all up to date with what is going on in the environment. Read their 10 simple ways that we can all become more sustainable at home, and let us know what you have been doing to help the environment. King's High pupils can join the committee which is meeting remotely on a Tuesday during second lunch.
For the second issue of the Environment Committees 'Environmental Action Today' newsletter, please click here.
Pupil Eleanor has also made her own wormery from an old jar. Eleanor would like to reduce food waste and produce compost so that she can grow her own food.
If you would like to build your own wormery, Eleanor says, "You can use any container that you can make holes in the top and the bottom (eg plastic box). Fill the bottom with ripped up newspaper and rocks then add layer of soil, the worms and then more soil. Every day you just leave raw veg/fruit waste on top as well as a bit of water. There are lots of YouTube videos that explain it a lot more clearly than I can."
Finally, Mrs Parkinson-Mills shared a video message with pupils about Earth Day, which took place on Wednesday 22nd April. You can view her video here -
https://web.microsoftstream.com/video/8b00a6ac-e834-416c-932f-a42fb49971c5