King's High School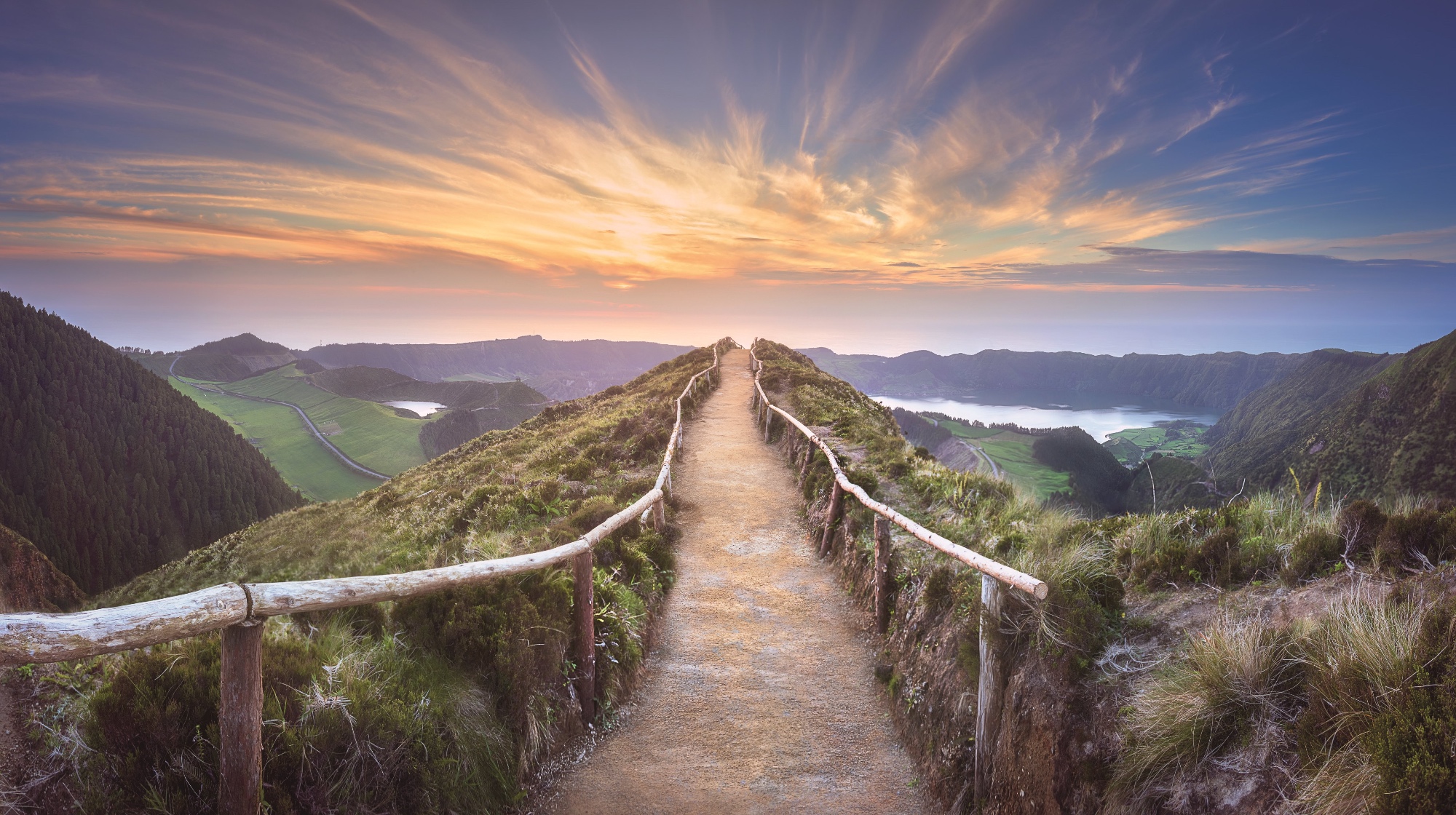 "Academic Enrichment has never been stronger."
Despite the challenges of remote school, academic enrichment has never been stronger. Connecting on teams, both internally within school and more widely with expert speakers, is as easy as the click of a button.
Details of our Spring Term academic enrichment provision at King's High can be found here: Inspire Programme Spring 2021 or downloaded at the bottom of this page. Here are some of the highlights.
An inspiring talk on 'New Approaches to Plastics' by Professor Rachel O'Reilly of the University of Birmingham
65 girls attended the inaugural meeting of our student-led Art and Design Society, at which Minty Sainsbury talked about her work as an artist. Read more here.
Yoli Sempere spoke to Languages Society about her experience of learning a new language in a foreign country. Read more here.
History Society continues to flourish, with a talk from Professor Polly Low of Durham University
Nicholas Milton (Guardian columnist) has spoken to students about the current political landscape
More students than ever have joined our Shakespeare Shadowing Scheme, with over 60 students signed up to watch Macbeth together and discuss the play live in Teams
A new Lower Sixth reading society has been launched, with weekly discussions of the novels of Hungarian nobleman Miklós Bánffy. Read more here.
Our Sixth Form societies have continued to develop, with regular newsletters including excellent reflections from Café Scientifique, which are available to view here.
Students have worked on their third Inspire Homework of the year, designing a campaign on an issue of their choosing and pitching it to teachers
Lower Sixth students considering applications for Oxford, Cambridge, Law, Medicine, Dentistry, Veterinary Science have started meeting weekly to discuss course choice, thinking skills and wider reading
Students have met for lunchtime debates on the ethics of genetic engineering, the role of the UN, free will, double jeopardy, and more
British Science Week, including talks on 'Innovating for the Future' and 'Research in Science' (Birmingham University), and Drug Discovery' (Rutherford Appleton Laboratory)
Our King's Links events have had record numbers, with over 60 students attending Saturday talks about University life
Dr Philip Seal
Deputy Head (Academic)