Foundation Music - The Isolation Symphony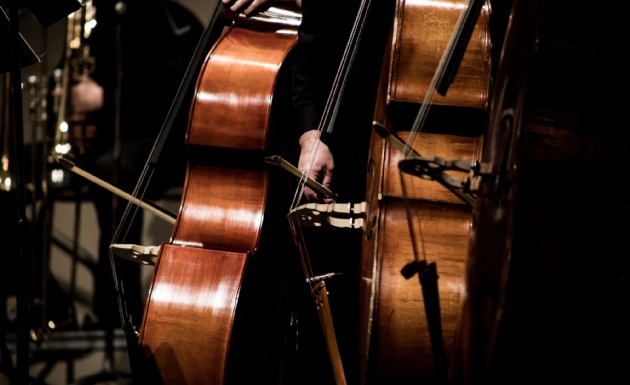 Introducing the Isolation Symphony!
A full scale composition put together using hundreds of clips improvised and submitted by the astonishingly creative Foundation Community.
The work is in 4 movements and takes the listener through the experience that lockdown caused by Covid-19 has had on the Foundation.