School Challenges
Across the foundation, staff are setting challenges for you to take part in from home.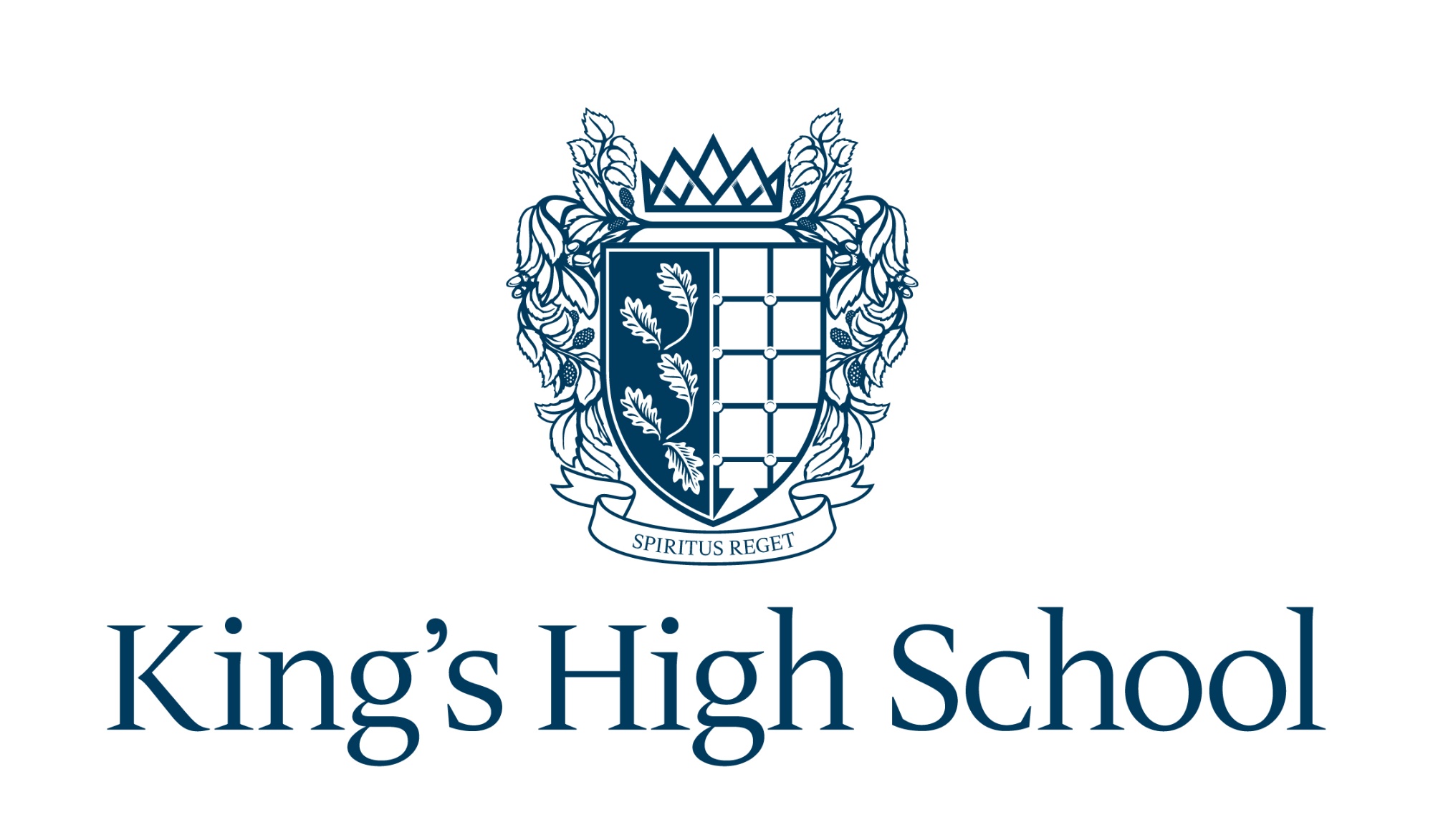 PE Challenge
Take at look at King's High Sport Twitter account (@KHSSport) to find out more about the two point six challenge being set for us all by the London marathon team and to see a few familiar faces taking part. If you don't have twitter you can see more here. There's lots of fun ideas on this website too!
Wellbeing Challenge - weekly challenge for w/c 27th April, plan a switch off day with your family where nobody is allowed to use their device all day!
Art Resources for Research and Further Ideas - This is a really useful link for further research opportunities.
Here is another wonderful resource too with brand new additions such as the ability to curate your own exhibition.

​​​​​Poetry for the NHS - Children at the Prep will be writing and illustrating limericks and poems for the NHS though their English lessons over the next couple of weeks. These will be made into a book through which we hope to raise money for the NHS.
Mrs Dodsworth's Treasure Hunt - Entries can still be submitted for Mrs Dodsworth's Treasure hunt which was set over the Easter holidays – how well do you know your school?!
Sports Challenges -Ms Sarson is setting a daily 'Wake Up, Shake Up' activity for each year group and then an afternoon physical activity making the most of things you may find in your home or garden. How many have you managed to do?
Book of Limericks & Poetry - To celebrate National Limerick Day, we have decided to create our very own 'WPS Book of Limericks & Poetry' and provide each and every member of our school community the opportunity to become a published poet like Edward Leah. Pupils have been asked to email their completed limerick / poem, to poetry@warwickprep.com. Find out more.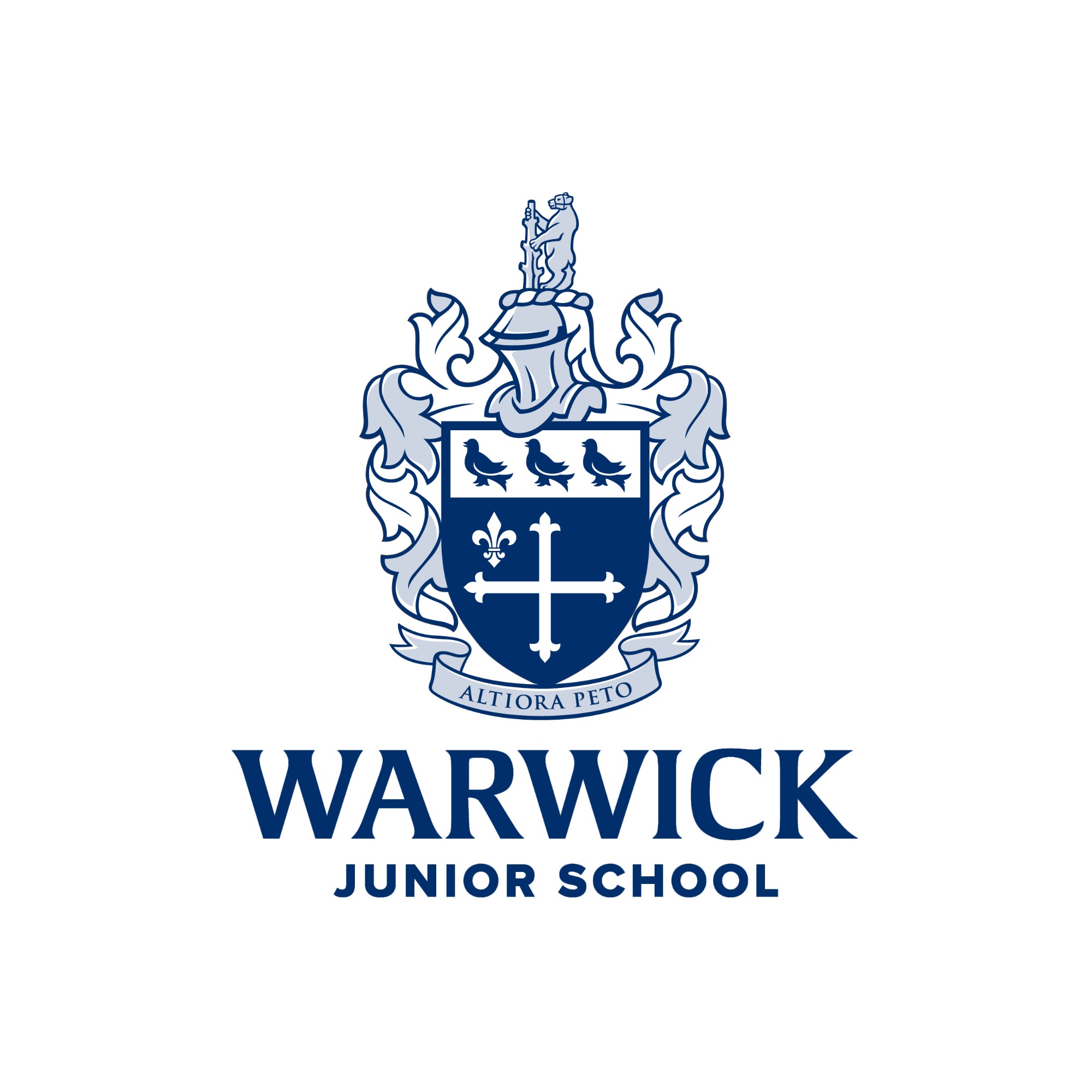 Art Competition - Mr Herringshaw has set a challenge for boys to create a series of ten different pictures of different objects using a variety of colour, medium and material. The boys should then put them together into an exhibition / gallery. May half term is the closing date to allow plenty of time for submissions!
Music Challenge - IT'S PARTY TIME!!!! Create a piece of music or a sound which makes you think about the best party ever! Imagine that it's the end of Lockdown... You can go wherever you want, whenever you want. You are going to meet up with all those friends and family that you have not seen for months and are you going to make up for lost time. It's going to be the party of the century. Huge disco, funky music, all your favourite cakes and drinks... For this challenge, I want you to DANCE while you play or sing (do be careful if you play a big instrument!) - get those bodies moving to the sound of the beat! Remember - only 20 seconds long and put your name on it, so I know it's you. The best ones will get a mention at the start of next week's challenge, get a commendation and will have their tune entered for the Big Foundation Composition! Please contact Miss Sharp for more details.
Strava Club Challenge - This week's challenge is based on the length of time that Warwick School has been open. The school was founded in 914, which means the school has been in existence for 1106 years. Your challenge as a club is to run, cycle or walk 1106 miles from Monday 11th May to Friday 15th May at 4pm.
Warwick Junior's Got Talent - Please work on a music item (either alone or with your families) that you are happy to record and share with others. It can be anything at all:
a solo performance
instruments or singing (and dancing!)
your whole family singing along to a karaoke track on YouTube (with you playing your instrument as well if you can work out the music) – got any good dance moves?
· The piece of music is entirely your choice…
Please upload your sound or videos using this link:
https://forms.office.com/Pages/ResponsePage.aspx?id=9EPCA0QPBUalZ76rIxkEQ4mRfky2p_pOhJ6aKw_9NLdUQzhERU1NRU1QRERQNFBJVFE1OVZTMzVFWi4u
Give it a go, get creative, and ask your family to take part too! Videos should be uploaded by Friday 22nd May.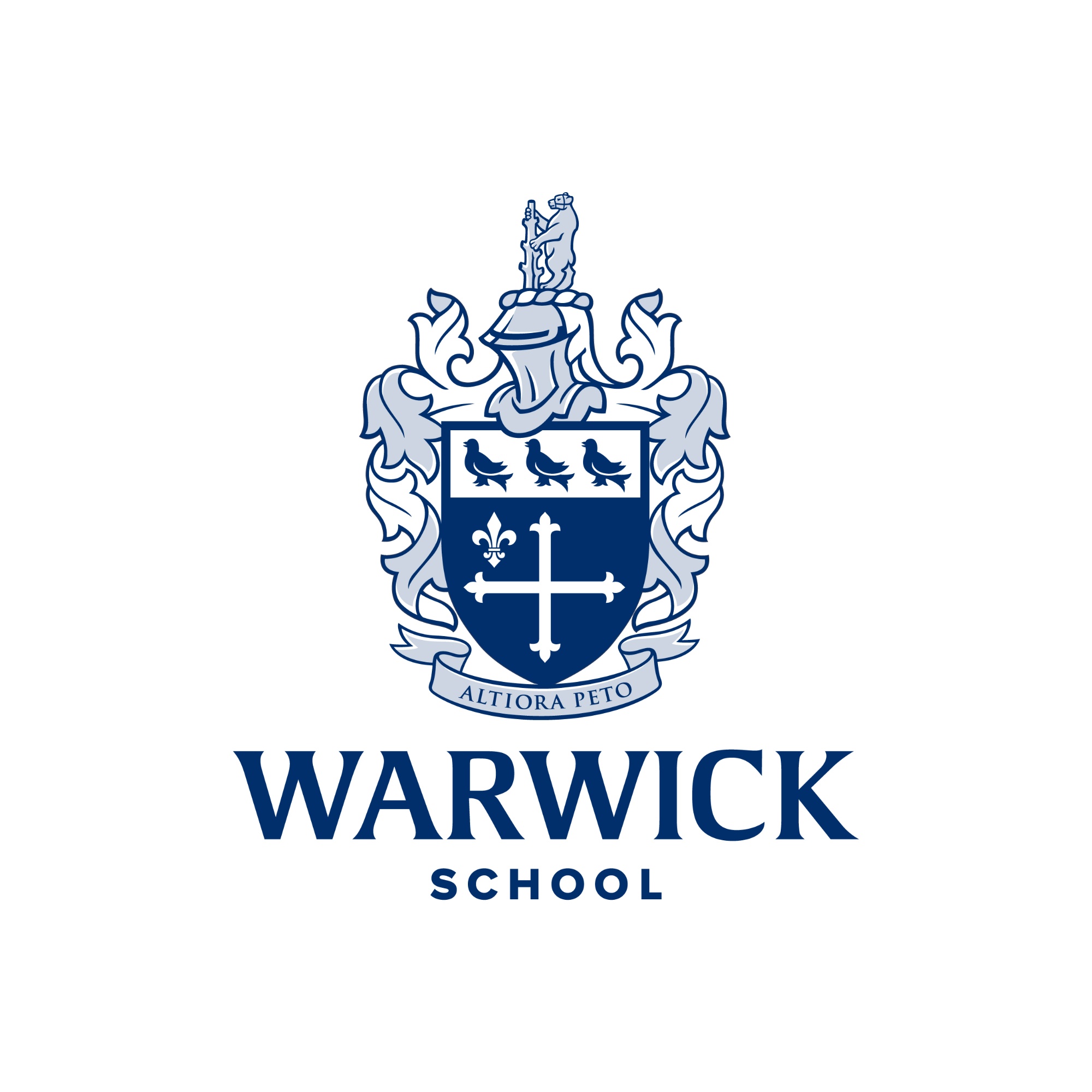 Music Challenge - This week, w/c 18th May, perform a piece of music on your instrument and upload a video of it.
Your performance must be no longer than 2 minutes.
You can play any piece of music or song that you want.
You may play any instrument (or sing).
If you play more than one instrument, you may submit an entry for each.
You can play on your own or with an accompaniment/backing track etc.
The winning House will be the one with the most entries, but this time...
The best performances from each year group will be entered into a Foundation-wide Music performance competition.
Follow this link to upload you video by 12pm on Tuesday 19 May.
https://forms.office.com/Pages/ResponsePage.aspx?id=9EPCA0QPBUalZ76rIxkEQ9UPqrfNLstIjAj6dErkFMBURUdXSUNESkFEV1Q2SUk5WkNYRDNKTE1LNy4u
Warwick School Strava Club Challenge - please visit our Strava page for the latest challenge.