7 Tips to a Kinder You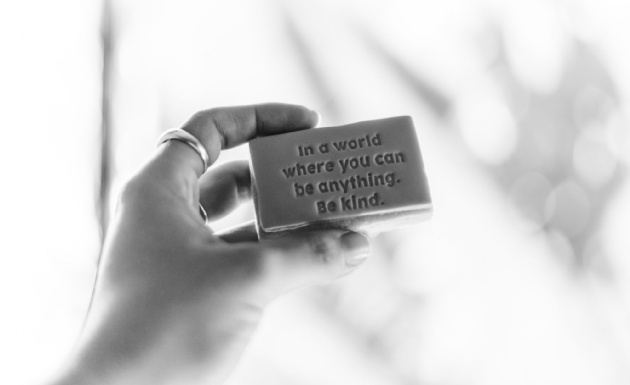 Put dates on the calendar and plenty of reminders to stay in touch ...
1. ... or get back in touch with friends and family and arrange some meet ups for when lockdown lifts.
2. Get some new stationery, new pens and pencils, some coloured post it notes for your desk/homework space at home. Frame a photo of a much-loved pet, or a wonderful holiday memory to sit on your desk. Fresh flowers are always a mood booster too.
3. Write a 'real' letter to a friend, there is much to be said in favour of real letter writing, it is becoming a thing of the past, yet the process is extremely satisfying and very much a positive wellbeing exercise…maybe send out some Easter cards with an edifying message inside.
4. Good lighting is essential to maintain motivation when working at your desk, so maybe have a desk lamp to light up your work area. At the same time, it is also good to think about creating a calm and peaceful space in your room, so perhaps have another space which is more calmly lit, maybe with a night light to encourage you to relax after you've done your homework.
5. Make a pledge to get to know someone new at school. We can still keep our old friends and get to know new people too. Making new friends and new connections is healthy and good for our wellbeing.
6. Make a commitment to talk less and listen more, of course this is not suggesting that you talk too much!! More that when we are talking, we are not able to listen and listening often reveals more to us than talking does. Being a good listener is good for our wellbeing as it encourages us to care more for others and for ourselves.
7. Commit to smiling, smile at someone different every day. Maybe write a little reminder in your planner. Smiling has a 'knock on' effect and always has a positive effect on our own and other's wellbeing.
Best wishes and take care of yourselves.