Keeping in Touch - Social Media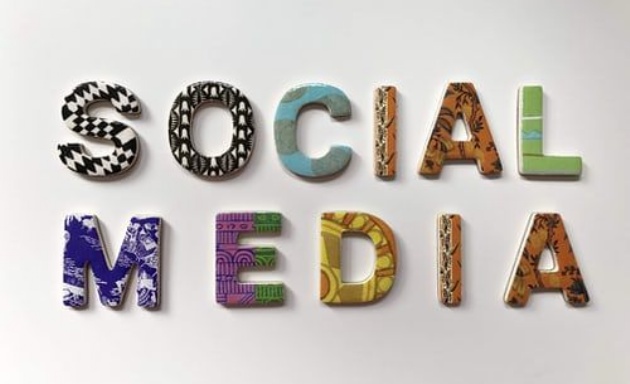 According to some reports, around 40% of the world's population use online social media – spending an average of two hours every day - sharing, liking, tweeting and updating on platforms such as Facebook, Twitter, Snapchap, and the list goes on. This breaks down to around half a million tweets and Snapchat photos shared every minute. Whether we like it or not, these platforms are hugely influential in our lives.
Social media is still relatively new to us, and trustworthy research findings are limited. However, what is beginning to emerge from the data is that there is a cost to our wellbeing, as well as the promoted benefits of technological progress.
Research does show that there are some negative effects from extensive use of social media in the following areas of life:-
STRESS
MOOD
ANXIETY
DEPRESSION
SLEEP
ADDICTION
SELF-ESTEEM
WELLBEING
RELATIONSHIPS
ENCOURAGES COMPARISON AND ENVY
LONELINESS
It would be wrong to say social media is universally a bad thing, because it clearly adds many benefits to our modern day lives, and there is still not enough known yet to draw absolute conclusions. However, from the limited research available, evidence does demonstrate that use of social media affects people differently, depending on environment, pre-existing conditions and personality traits.
As with many temptations of this modern age, excessive use for some individuals is probably not advisable. Being aware of the effects and encouraging each other to use these platforms responsibly helps us all live happier, healthier lives in this predominantly digital age.
Always asking ourselves the question. 'Is what I am posting, liking, commenting on or watching helpful to me, and to those around me?' is definitely sound advice.
Further advice would certainly be to limit time spent on social media and encourage more 'real time' to be spent relating to people in the flesh, so obviously at the moment these people need to be within your 'bubble' and we do need to adhere to the government regulations. BUT we need to remember we are relational beings and have an innate need to be part of a community. Spending quality time with others is essential to our wellbeing and, although it isn't possible to meet up physically at the moment, please try to keep this in mind for the future. Maybe planning ahead for some days out as soon as we are able, to keep in a positive mindset regarding the future, and to really hold on to your hope for a speedy resolution.
Written by Emma Williams, Wellbeing Mentor